Violence, institutionalised discrimination and unequal healthcare are just some of the issues the LGBTQIA+ community continuously has to fight.
Iranti Executive Director Jabu Pereira points out that building our community in a hostile environment is often difficult.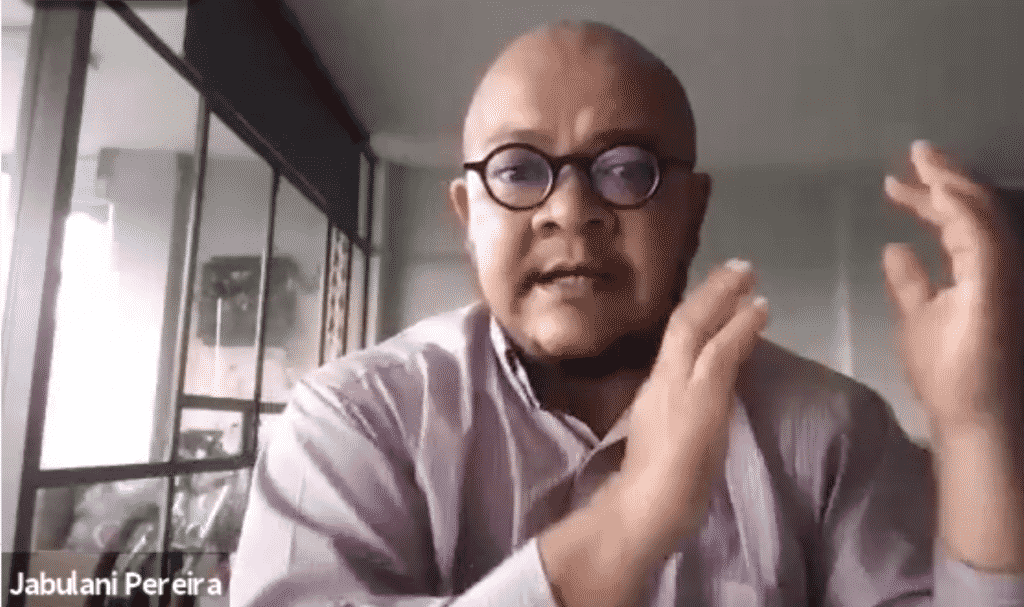 "We are either fighting the medical world and changing their hearts and minds and now we have this rise of gender ideology movements," Pereira says, moderating a World Association for Sexual Health 2021 discussion on depathologisation.
Speakers were South African medical doctor and human rights defender Anastacia Tomson and Argentinian Mauro Cabral Grinspan, the Executive Director of the international trans rights organisation, GATE.
Both highlighted how pathologization – the view that something is of ill-health – has been particularly harmful to trans and gender diverse people.
Grinspan says circa 2012, the world started to view self-determination as a human rights issue but that view has declined.
"We are living in a different world where self-determination is put into question marks or just denied," Grinspan says.
The World Health Organisation scrapped trans categories from the 11th edition of the International Statistical Classification of Diseases and Related Health Problems in 2019.
However, deep-rooted stigma and discrimination toward LGBTQIA+ identities still exist and continue to pathologise the community despite the international standards set.
In South Africa, the Gender Diversity Coalition has condemned University of Cape Town (UCT) Vice-Chancellor Professor Mamokgethi Phakeng for her "What does science say about LGBTQA+?" seminar.
Her guest, Dr Kgomotso Mathabe who is a practising urologist described intersex identity as a "potentially life-threatening" condition. Mathabe also confused what trans-affirming healthcare is, saying: "It is about having conversations [and] figuring out together with them what is going on."
In a statement, the Gender Diversity Coalition says there is a link between trans suicidality and poor gender-affirming care.
"[This is] due to dysphoric pathological practices and medical gatekeepers that have and continue to harm trans persons," the coalition says.
Tomson says the primary role of medical professionals is to be facilitators to healthcare. She adds that medical professionals need to adopt a more holistic well-being approach for their patients, supporting them in their decisions.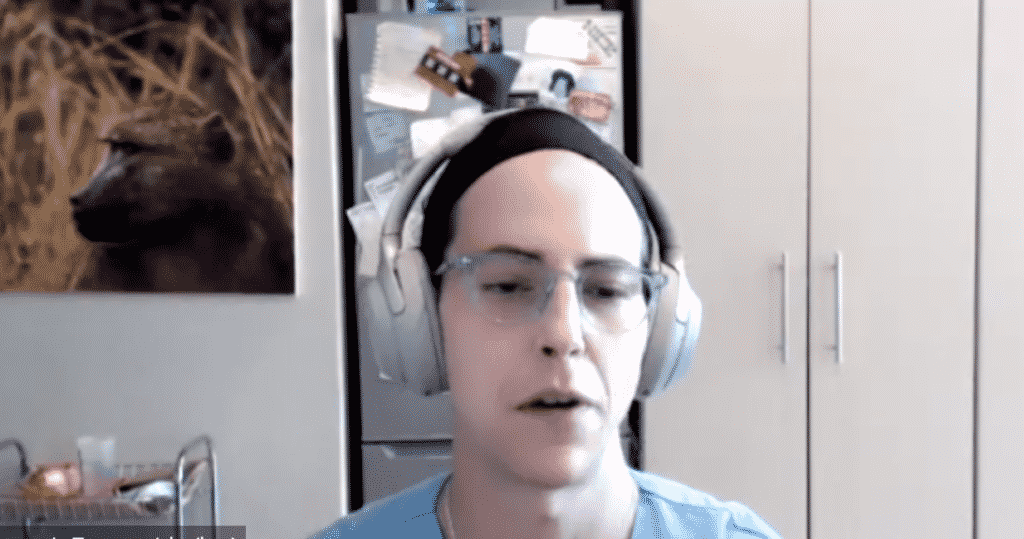 "One of the analogies that I use is: if I diagnose someone with diabetes […] now I don't say to this person: 'You have to prove to me that your sugar is too high. Come back once you've had a heart attack then I'll put you on treatment.' But we do that with trans and intersex people," Tomson says.
Despite the hostile environment that the LGBTQIA+ community fights to exist in, Grinspan says we need to look after ourselves and others and see how to be more powerful together.
"Be nice to your fellow friends and activists because we all make mistakes and what is happening is that our community is becoming so aggressive internally that we are losing the power, that we energy that we need, in order to confront terrorists," he says.
Tomson says we need to actively develop trans and intersex communities so that the next generation of leaders in our communities will hold high positions in different spheres such as the medical and academic spheres.
"I want the next VC to be a trans person. I want there to be many voices of ours that are heard and respected," she says.