Iranti celebrated International Day Against Homophobia, Biphobia, Intersexphobia & Transphobia (IDAHOBIT) with two events over the week, including a wellness day and a regional webinar.
To commemorate IDAHOBIT, the Iranti Programmes team, in collaboration with Communications and Media team , organised a day of wellness and self-care for queer activists from the community-based organisations that we work in partnership with,. The day and activities served as a space for relaxation, meditation and general wellbeing. Some of the activities included a guided yoga class, an information session on gender affirming healthcare, and good conversation over a hearty homecooked meal.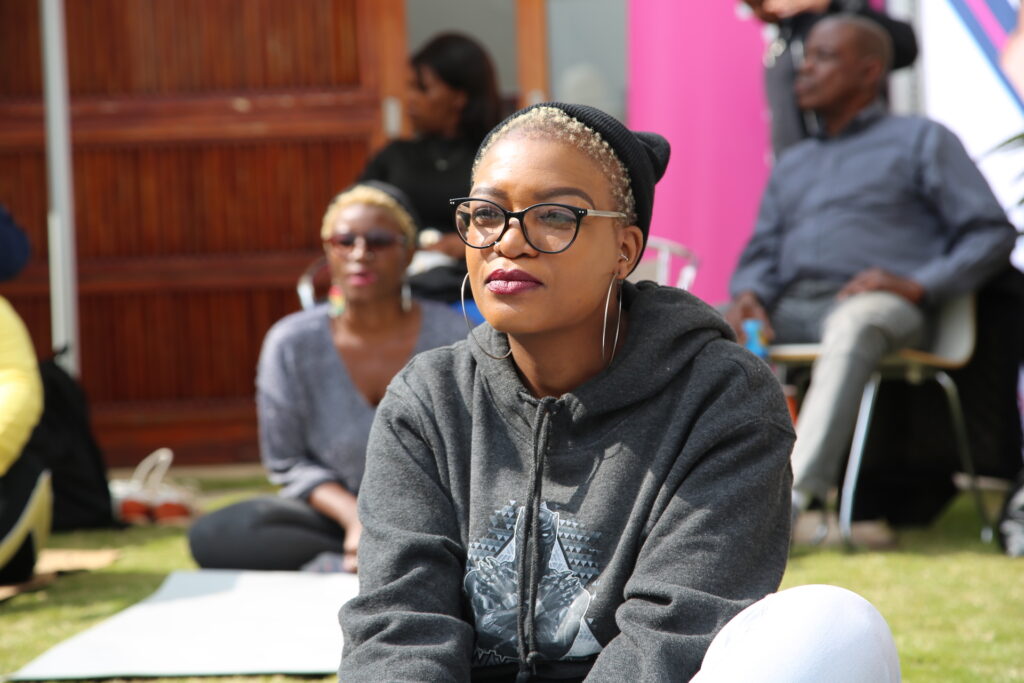 In addition, we hosted a webinar to share experiences of LBQ folks and organisers in relation to the limitations that exist within the concepts of medical/health frameworks and policies, in that they subvert women's agency further take away various forms of freedoms.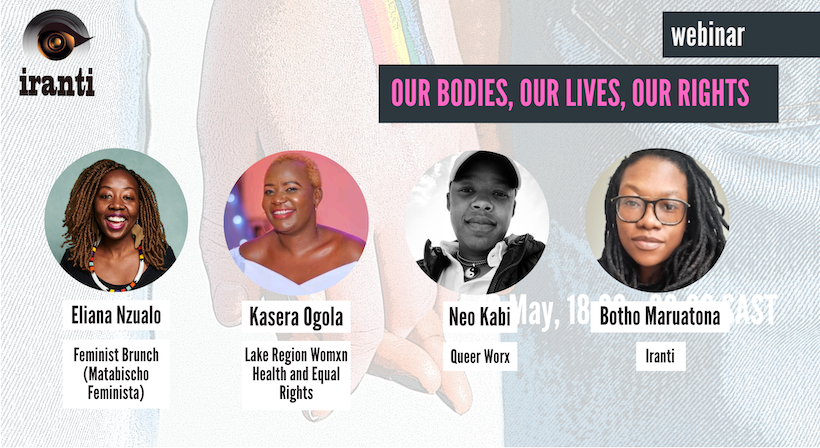 The panel discussion consisted of queer feminist activists from Mozambique, Lesotho, and Kenya to unpack how they practically work around the balancing act of access to health and intentional practices of wellbeing and community care in addressing LBQ issues and what it means to think of wellbeing, access to health and sexual rights as well as building communities of care/practise in LBQ organising and the needs of LBQ persons. 
The webinar was attended by about 35 participants across the region. The webinar created an opportunity to nurture our connections with LBQ organisations and activists in East Africa, especially Kenya. Their interests are in SRHR, access to health services and feminist knowledge production that we can leverage on. Lesotho and Mozambique also afford us an opportunity to work with countries that are still in their infancy in terms of LBQ organising and are interested in movement building and wellbeing.