On 31 March 2022, as part of the Transgender Day of Visibility celebration, Iranti partnered with the Department of Home Affairs (DHA) to invite trans and gender diverse people living in Johannesburg to come to the House of Iranti where DHA officials were on site, providing assistance and information with forename and gender marker amendments.
Currently, trans and gender-diverse persons with identity documents which do not reflect their gender identity (and gender expression) face challenges and access barriers in their daily lives. The ability to access to healthcare, travel, job opportunities, voting, and many other services which cisgender people take for granted, is severely impacted by trans persons not having legal gender recognition.
In the past few years Iranti and many other trans-led organisations in South Africa have lobbied the South African government to realise the discrepancies within the law and the exclusionary language of the Alteration of Sex Descriptors and Sex Status Act 49 of 2003 (known as Act 49) towards Trans, Intersex and Gender non-conforming persons.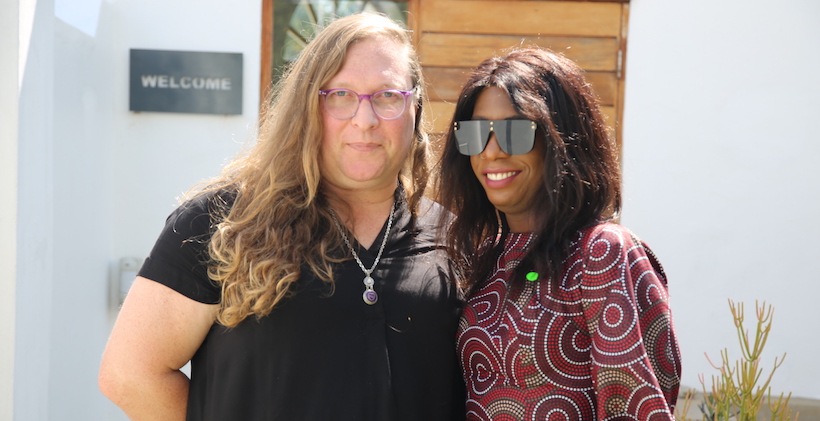 As part of the positive engagement and relationship between Iranti and the National DHA, a series of services were made available to the transgender, gender non-conforming and intersex communities living in Johannesburg as part of the TDOV commemoration.
The services that were provided on the day to our community included:
• General ID applications for trans people which will be processed at House of Iranti
• Assistance with forename and gender marker amendments on site
• DHA also took names of people who have applied for gender marker changes, but have not received responses in order to follow up on their application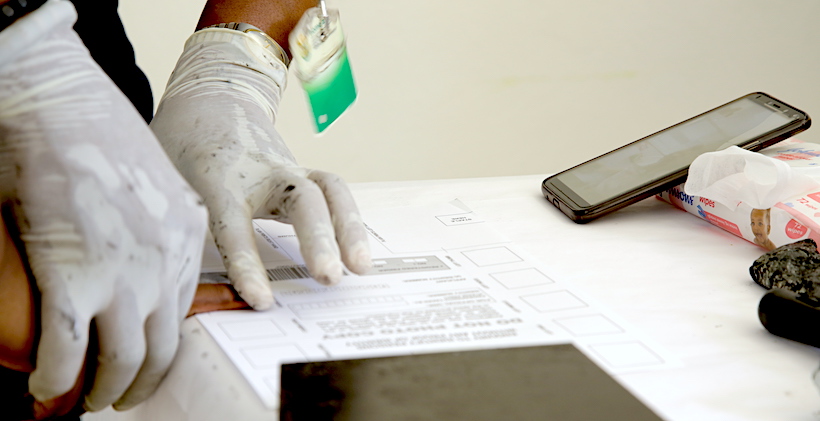 Invitations were sent to partnering organisations and a public call was posted on social media for transgender persons who wish to apply for IDs and amendments to RSVP their attendance. Iranti also extended an invitation to Wits RHI to create awareness for trans and gender-diverse persons about the work Wits RHI does and how trans people can be beneficiaries.
The day was a tremendous success with over 30 community members attending to have their documents processed. We have now begun planning similar events in various provinces around the country, in collaboration with our local partners and the DHA, to make legal gender recognition more inclusive and accessible.