Iranti is a media-advocacy organisation, and we pride ourselves in our ability to document LGBTI+ activities and milestones, and tell LGBTI+ stories, through the tactical use of multimedia storytelling.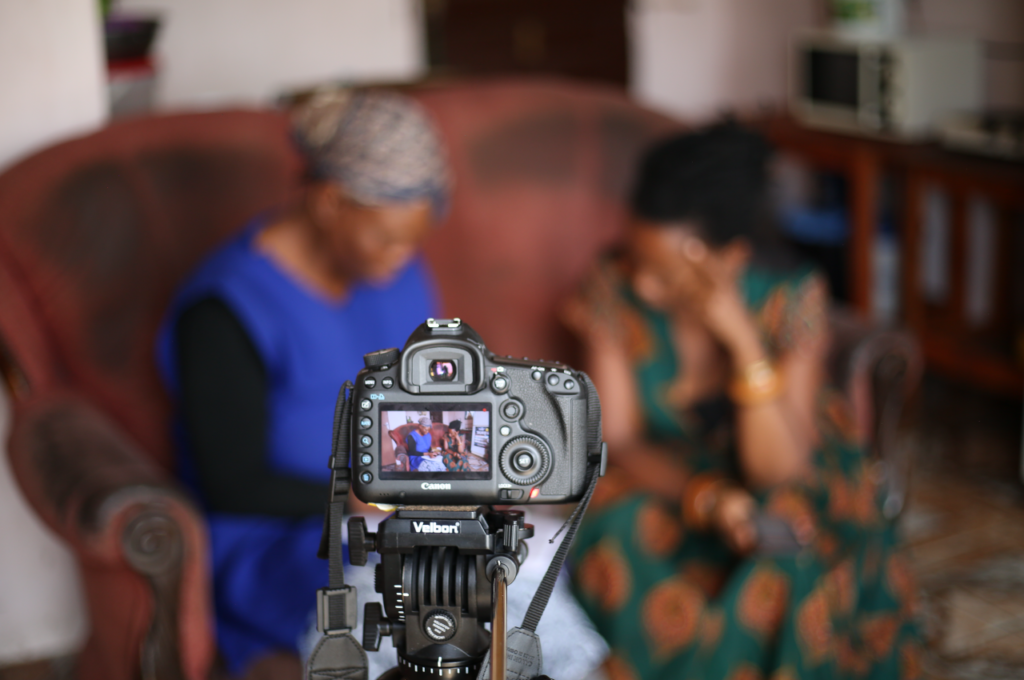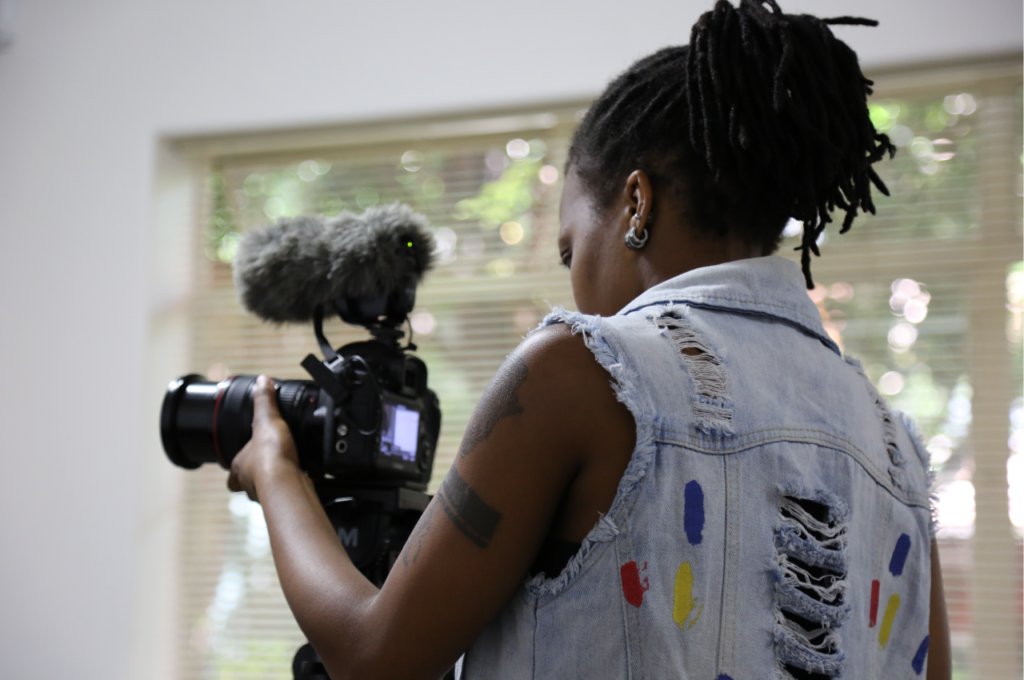 We believe that participation of lesbians, gender non-conforming, trans and intersex persons in owning their stories is essential to the creation of a just and equitable world in which we take responsibility for the way our successes and struggles are understood. Organisations led by lesbians, gender non-conforming, trans and intersex persons sharing our vision, core values, and beliefs should have access to adequate media training to fulfill their goals and ambitions.
Art is an important tool for activism and peer engagement, and as such Iranti is committed to:
Training human rights defenders to document in their respective contexts thus amplifying their voices as a collective.
Accurate and verified reporting guided by ethical, sensitive and compassionate principles.
Monitoring, documenting and reporting on human rights violations by community members, service providers and governments to raise awareness and hold perpetrators accountable.
Documentation of Iranti events, research and projects for the purposes of education, as well as transparency in all we do.
Some of our ongoing media projects include:
B*TCH MAKOYA. A documentary film about the brutal murder of Kagiso Maema, a transgender woman from the North West Province, and her mother's ongoing search for answers. Currently being edited for public release.
DECRIMINALISATION IN OUR TIME. A documentary film about the fight to decriminalise homosexuality in Botswana, and what this one case could mean for other countries on the continent. This is a developing story with filming in progress.
TRANS HEALTH SERIES. Four short videos aimed at doctors, nurses and other medical workers, which provides a crash course in sensitive interactions with transgender patients and providing gender-affirming healthcare. To be launched 30 May 2019!