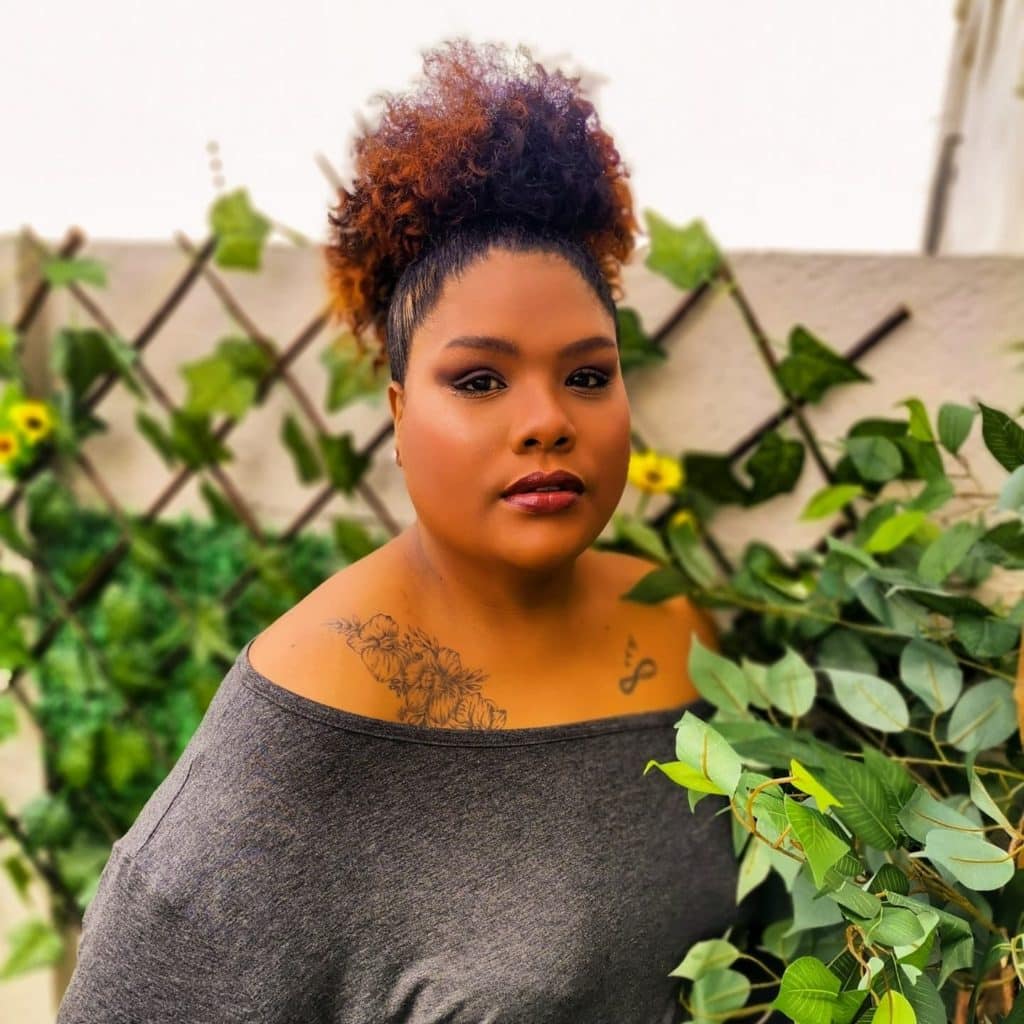 "When surgeries are performed on Intersex children, parents are often coerced into it because they're not educated on the topic – this can lead to mental health issues in the Intersex community."
These are the words of Iranti Programmes Officer Crystal Hendricks during an interview with Talk Radio 702's Clement Manyathela on Thursday, 7 October.
Iranti Media and Communications Specialist Zoey Black and Gender Dynamix Health Advocacy Officer Savuka Matyila joined Hendricks on air to debunk some of the falsities surrounding Intersex and Transgender people.
The discussion came on the back of a live online seminar hosted by UCT Vice-Chancellor Mamokgethi Phakeng last month where practising urologist and a member of the Steve Biko Academic Hospital's gender clinic Dr Kgomotso Mathabe made comments about the LGBTQIA+ community that were both untrue and harmful.
At the seminar, titled: "What does science say about LGBTQA+" Mathabe said: "Intersex is a condition that is potentially life-threatening. And what intersex is in its simplest terms is when a baby is born, we must be able to look at the genitals, the external genitals of the baby, and be able to say whether it's a boy or a girl."
Hendricks, who is an Intersex activist and Chairperson of Intersex South Africa, says: "The human rights of Intersex people are often just stripped away because many don't have autonomy over their bodies from when they're born."
She adds: "There are instances when surgery needs to be performed on the genitals of children, but this isn't necessarily linked to the child being Intersex. It could just be a medical problem that any person could be born with."
Mathabe also confused what trans-affirming healthcare is, stating that, "It's about having conversations. And so, the transgender community at Steve Biko all start with a psychiatrist. He must spend a lot of time having conversations, figuring out together with them what is going on, because we need to know, is this just a cross-dressing situation? So, we speak very much in medical science about individualising therapy."
Black says stigma is the source of many of the difficulties experienced by Intersex and Trans people. "It makes it incredibly difficult to be who we are. It can be extremely disheartening," she says, adding that people who don't understand gender diversity want to instil their own gender ideals on to others.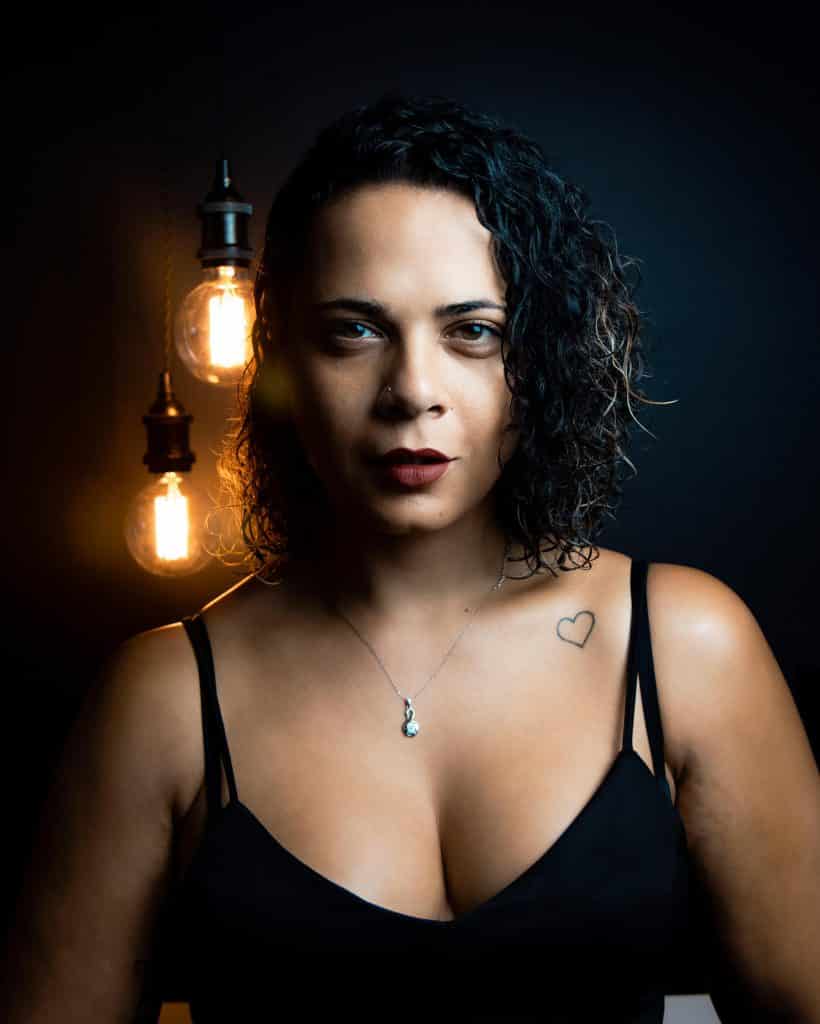 GENDER ROLES AND SOCIETY
Black says, "How we define particular roles for people in society and how it's so rigid is harmful."
Her views were supported by Hendricks who was adamant that only she decide her gender:
"Only I can decide my gender. If I don't fit your societal standards, that is still the gender I have decided on and you should respect that," she says.
CHILDREN, EMPATHY AND UBUNTU
Responding to comments from listeners, Gender Dynamix's Savuka Matyila says: "If young children still hold the notion that you either have to be a boy or girl, it means a lot still needs to be done in understanding identities across the board."
Breaking these notions start in schools and churches.
"Teaching young children empathy speaks to the value of Ubuntu – knowing to treat a stranger with dignity and respect. If you understand a person for their humanness, then you see and treat them as they should be treated," Matyila says.